Watch Critters Attack! online
Can you stream the Comedy, Horror & Science Fiction movie Critters Attack!, directed by Bobby Miller & starring Dee Wallace, Jack Fulton, Jaeden Noel & Tashiana Washington on Netflix, Hulu or Amazon Prime?

Sci-fi streaming Guide: Critters Attack!
Follows 20-year-old Drea, who reluctantly takes a job babysitting for a professor of a college she hopes to attend. Struggling to entertain the professor's children Trissy and Jake, along ...

TAGLINE: "Everyone is on the menu"
All Science Fiction streaming services available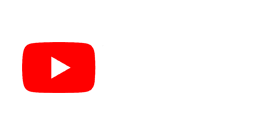 ---
Its release date is Saturday July 13, 2019
Science Fiction movies & Sci-fi related shows similar to Critters Attack! available for streaming
Science Fiction titles with the highest similarity score